Cell Tower Site Lease Sales
Being 'sold' is how we refer to cell tower lease sales or cell site lease sales. This term is a misnomer. What is being bought and sold, for a predetermined time, are the rights, obligations and remedies and of course the income, that are laid out in the cell site lease. The 'purchase agreement' also will create contractual obligations that both parties agree. The risk of termination also follows the owner or 'buyer' of the cellular lease.

Closing escrow on a cell tower lease sale is a HAPPY DAY.
I will insist that everything goes 'by the book' so that everything happens the way the 'book' says.


Assigning a Cell Tower Site Lease
Sold, may be accurate, but it omits the fact that once the lease assignment period is over, the lease will be returned. The impression left with some cell tower or rooftop lease owners that their lease has been sold (permanently).
Let me add, "I am not an attorney." I do have a good working knowledge of how these leases work and what their intended purpose is for both buyers and sellers.
I do suggest that you have an attorney familiar with cellular leases to review all final paperwork.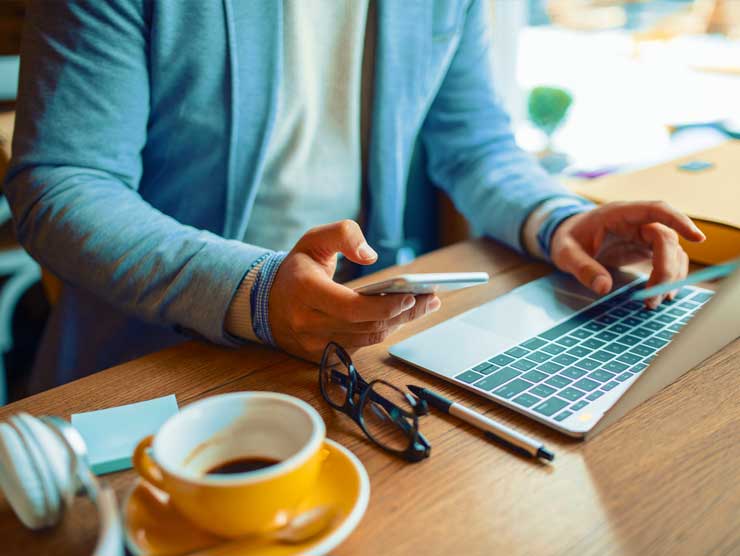 Telecom or Cellular Site Leases
In most industries, there is shop talk (descriptions and contract terms that are unique to that particular realm. The unfamiliarity with a phrase or a word in a lease clause could become a problem if both parties aren't speaking the same dialect. In my mind, the cellular language is akin to both real estate and the securities business as Wall Street treats it. Here are a few of the clauses that I believe either will be in your lease, should be in your lease or should not be in your lease: Lease termination, rent escalation, colocation rents and ROFR (right of first refusal).

Myths, Don'ts and Watch Outs

I have an imagination that I tend to use when I'm in an unfamiliar situation. I use it to fill in what I don't know about what I don't know. Buyer agents are well trained and know what to say. When to say it and how to say it. Don't get me wrong; for the most part, telecom buyers and their staff are top of the line in my book. However, human nature plays the role of 'bias' when it comes to the pocketbook. These buyers agents get paid more when they pay a seller less. Their incentivized bias plays a part instinctively.
I get paid more when I get you more. What tendency does my bias likely to play? How about your preference to get more? Get started!
Recommended reading - Myths